Curbside Celebration - May 20, 2021
Once again, we were unable to hold our Annual ALHS Alumni Celebration & Dinner and ALHS Alumni Foundation Dollars for Scholars Scholarship Awards presentation due to Covid 19.  The Alumni Foundation Board put together another "Curbside Celebration" and awarded scholarships on May 20th!  Recipients drove through the Lincoln High School Parking lot and were presented with their scholarship awards, and then each car load received delicious decorated cookies.  Though it was a very rainy afternoon, everyone had a great time as you'll see by some of these photos!  For more photos, check out our alumni website, http://www.alhsalumni.com, and from the home page, also visit our Facebook site!    
Here are some photos from the 2021 Curbside Celebration.   
Here are some photos from the 2019 Alumni Celebration
Here are some photos from the 2018 Alumni Celebration:
Here are some photos from the 2017 Alumni Celebration:
Here are some photos from the 2016 Alumni Celebration: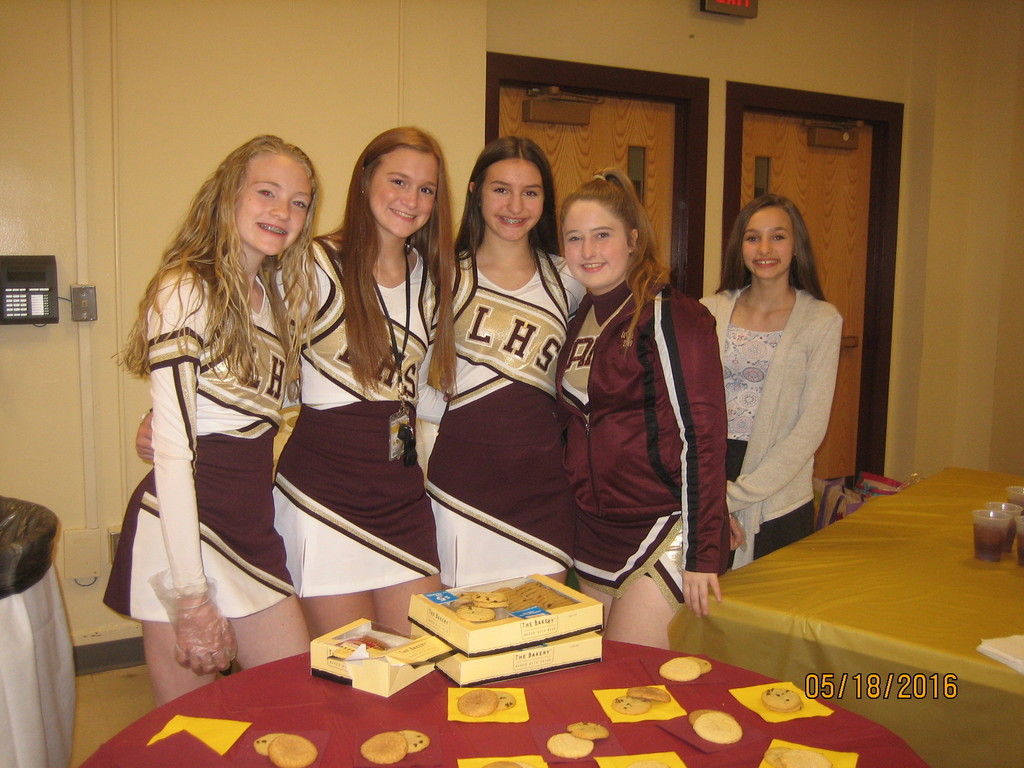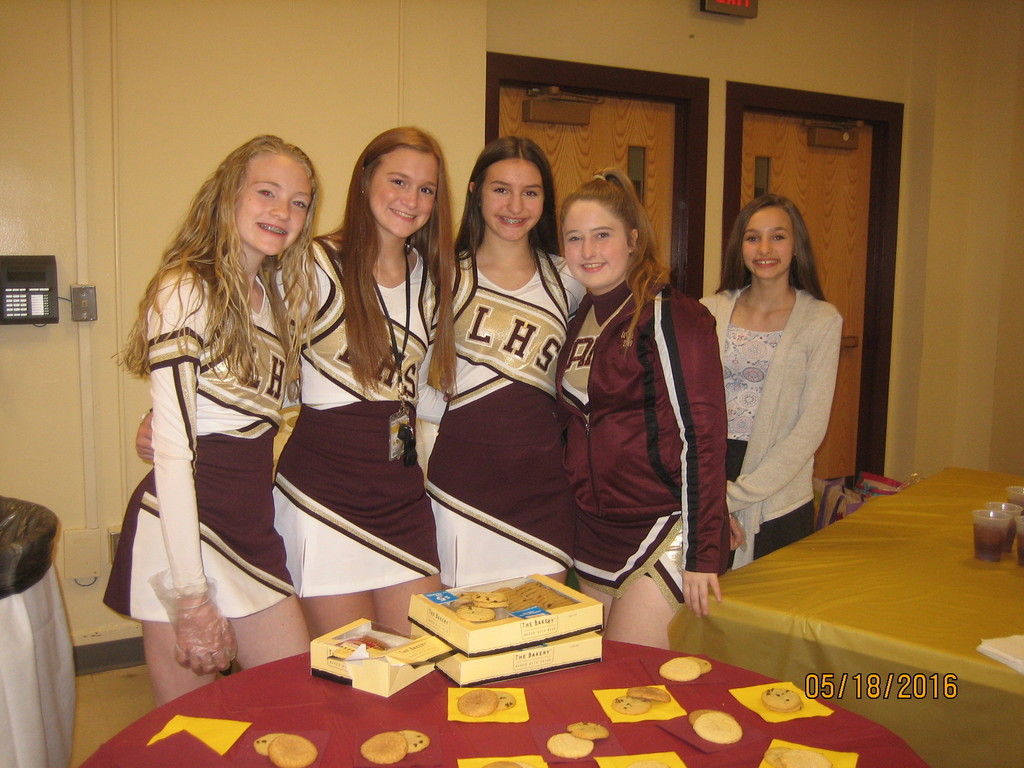 Here are some photos from the 2015 Alumni Celebration: